SITF is known for its most well-organised and one of the biggest Tango Festival in Asia!   organised by Los Sueños (Gen & Lily). Held in Singapore every October, SITF hosts some of Tango's biggest names and welcomes hundreds of participants from all over the world.
FACUNDO PIÑERO & VANESA VILLALBA
 
FACUNDO PIÑERO - he worked in Casas de Tango as Madero Tango, Taconeando, Complejo Tango, Barracas Tango, Tango Red and Chiquin. He began to travel the world at 17 years, companies such as: Latin Dance, Tango Odyssey, Tango Emotion, Mora Godoy, Tanguera and Forever Tango.
VANESA VILLALBA - she worked in Casas de Tango as: La Ventana, Piazzolla Tango, Homero Manzi and Boca Tango. She was champion of tango Baradero 2002 and later worked on the jury panel. She traveled the world for 4 years with the company Forever Tango as a dancer and also assistant choreographer.
Vanesa Villalba and Facundo Piñero - they have participated in the festival of Buenos Aires tango with their work DESENCUENTRO. Jurors were World Tango in different regions. They also participate in numerous festivals as teachers and choreographers in different countries, such as Italy, Greece, Korea, Singapore, USA and Japan, Turkey, Russia. read more...<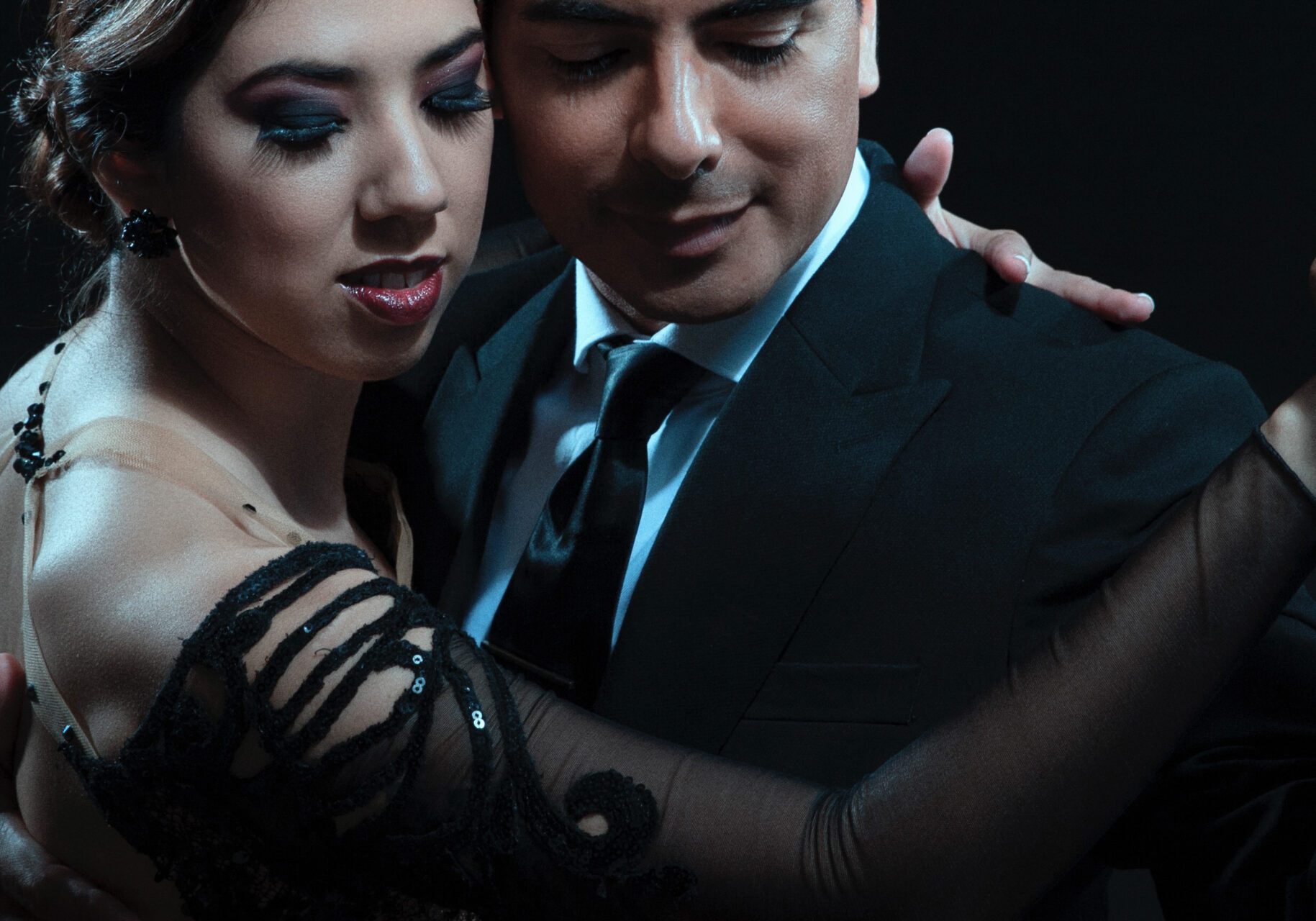 SEBASTIAN ACHAVAL & ROXANA SUAREZ (WORLD TANGO SALON CHAMPION 2005 - SEBASTIAN)
 
Roxana had already listened to Tango music in her mother's womb. As a young child, she used to go with her to the milonga her grand mother Martita organised in the Congresso district in Buenos Aires. She grew up immersed in Tango, watching the best dancers of the time and learning from famous maestros.
Sebastian discovered Tango when he was 15, after a friend made him join a Tango club. At that moment, without even realising it, he was at a turning point in his life. In 2005, he decided to take part in the Tango World Championship with Ximena Gallichio and they became World Champions. Sebastian and Roxana united their careers in February 2007.
Since then they have taught together and have danced in the most famous milongas porteñas and have taken part in Tango festivals worldwide (Americas, Europe and Oceania). They are one of the tango couples with a greater worldwide recognition. read more...<
DANIEL NACUCCHIO & CRISTINA SOSA (WORLD TANGO SALON CHAMPION 2008)
 
In 1995 he started to dance tango, he was formed with renowned master on Tango Salon. In 2000 he moved to Japan to teach an dance Argentine Tango. Cristina y Daniel met and started to dance together in a dinner show. Subsequently, in 2008, they went on to participate in the "Metropolitan Tango and Milonga Championship" and also in the "World Tango Championship". Their hard work paid off, they were crowned champions in all the categories… They also competed and won "The International Japan Open", making them the first tango couple to have won four most prestigious tango competitions within a single year. Now they work all around the world dancing, teaching and judging.
They become in a famous tango couple, for their virtuosity, for the combination of the traditional tango salon and the energy of the stage and for their outstanding pedagogy.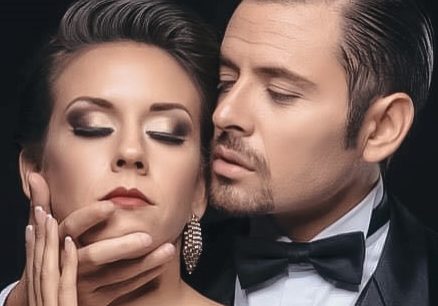 NERI PILIU & YANINA QUINONES 
have been dancing together since 2006. They were professionally trained at the Academia de Estilos de Tango Argentino (ACETA) by famous milongueros and teachers such as Carlos Perez and Rosa, Pupi Castello, Gloria and Eduardo Arquimbau, Gerardo Portalea, Toto Faraldo and Milena Plebs, amongst many others.

They took part in tango competitions in Buenos Aires where they won first place in both Tango Salon and Escenario: Pre-World Champions-North Zone Tango Salón in 2006/2007, Pre-World Champions West-South Area Tango Show in 2006, Baradero Festival Champions Tango Escenario in 2006, and they won second place in the Tango Salon World Championship in 2008, which is held annually in Buenos Aires.

Since then, they have performed at some of Buenos Aires' most well-known Milongas, such as Sunderland, La Baldosa, Salon Canning, Griciel, Porteno Bailarin, often accompanied by top-level orchestras such as Color Tango, La Orchestra de la Ciudad de Buenos Aires, and La Orchestra Sans Souci.

They have also worked in some of the most important Buenos Aires theatres including Piazzolla Tango Show, Boca Tango, and Cafe Tortoni.
As teachers, they impart tango lessons in some of the most prestigious schools in Buenos Aires as Escuela Argentina de Tango and Escuela Carlos Copello, and in many countries all over the world as well (Japan, Italy, France, United Kingdom, and Russia).

Tango Rouge Company
Nowadays, you will find them working full-time with the Tango Rouge Company, their own tango company, in which they are artistic directors, choreographers, main characters, and dancers of their own company. They are also working with Natalia Hills' dance company Tangueros del Sur and Tango x 2 with Miguel Angel Zotto. They teach tango lessons in Salerno at their own academy. They are also tango teachers in Monopoli, Reggio Emilia, and Milan; they participate in workshops anywhere in Europe and in the most prestigious Argentine Tango's Festivals as Firenze Tango Festival, Torino Tango Festival, Oxford Tango Festival, Senigallia Tango Festival, Frostbite Tango Festival (Finland), Tango D'Amore (Odessa), L'Aquila Tango Festival, and more.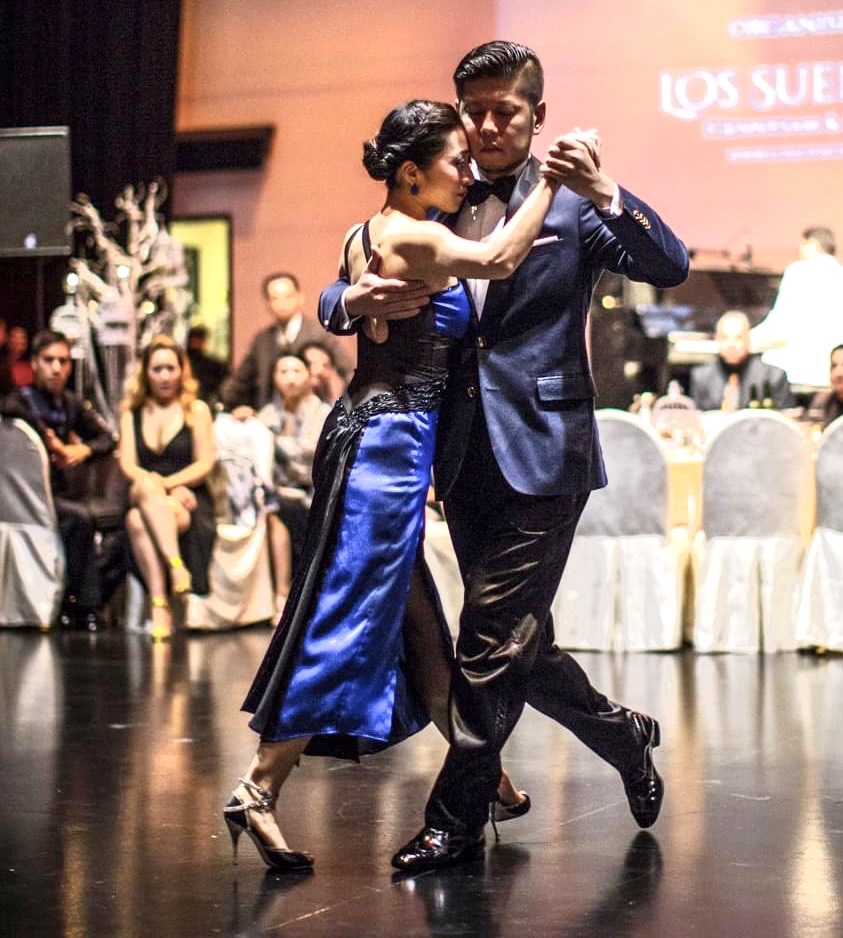 HIROSHI YAMAO & KYOKO YAMAO (WORLD TANGO SALON CHAMPION 2009) SPECIAL GUEST COUPLE
Hiroshi and Kyoko raised the trophy at "Campeonato Mundial de Baile de Tango" in Buenos Aires as the champion of salon category in 2009, which was the unprecedented accomplishmentas a foreign couple. Ever since then until now, they are the single Asian couple who have achieved the feat. Hiroshi started tango in 2000, Kyoko in 2001 respectively, under Kazumi Kuwabara, and began dancing together in 2003. In 2006, they traveled to Buenos Aires, where they studied tango under CarlosPerez & Rosa Forte, ValentinaVillarroel and Fabian Peralta. In the following year, 2007, they became the first foreign couple to placein all four divisions at the championships in Buenos Aires,including the 3rd in the stage division of the "Campeonato Mundial de Baile de Tango", where they topped among Japanese contestants at the time in the category. Consequently, they became recognized as the leading experts ofpromoting the authentic and traditional salon tango over to Japan. As the world champion, Hiroshi & Kyoko were invited to perform as an opening act at the commemoration ceremony in 2009, when the tango was inscribed on the representative list of the Intangible Cultural Heritage of Humanity by UNESCO. They have performed at various tango festivals across the world, such as in Taiwan, Spain, Italy, Slovenia, Finland, South Korea, Hong Kong and Singapore. They have also been invited to teach at workshops in many countries, including China (Beijing, Shanghai and Chengdu), Philippines and Indonesia. They appear on TV, newspaper and magazines worldwide, and also play active role aschoreographers. Hiroshi& Kyoko exquisitely express the "abrazo", which is the distinctive identity of Argentine Tango. They are unique beyond any comparison. Their walk and posture are filled with dignity and elegance, and the coupleengage the hearts and minds of people around the globe.
Watch our video from 3rd SITF!
ENQUIRIES? EMAIL US AT
Please only use this email address for you queries.
This helps us consolidate your queries and respond quickly.
Thank you!
CONTACT US FOR ANY QUERIES
If you require any assistance with regards to SITF , you may contact:
Official SITF Email: tango@sitf.sg
Lily Tan +65 98266550
Gennysam Alcantara +65 90027225