Anthony Miller  (Sydney, Australia)
 
DJ ANTHONY MILLER - PLAY THE RIGHT TANGO AT THE RIGHT MOMENT. I loved Tango since I saw my parents dancing it. I run a Tango School in Sydney "Tango Spirit" as well as run DJ Classes in Sydney and around the world (www.tangodj.com.au). At milongas, which is the night of dancers, lovers of the beloved tango, I play music that people enjoy dancing to - Tango that makes you come back to the dance floor for more.
I am passionate about tango music, in fact I am almost obsessive about the music. I am a resident DJ at one of the most traditional milongas in Sydney held twice a month. Been invited to many places around the world: Santiago, Seoul, Hong Kong, Singapore, Shanghai, Buenos Aires, as well as this year to Europe and Turkey.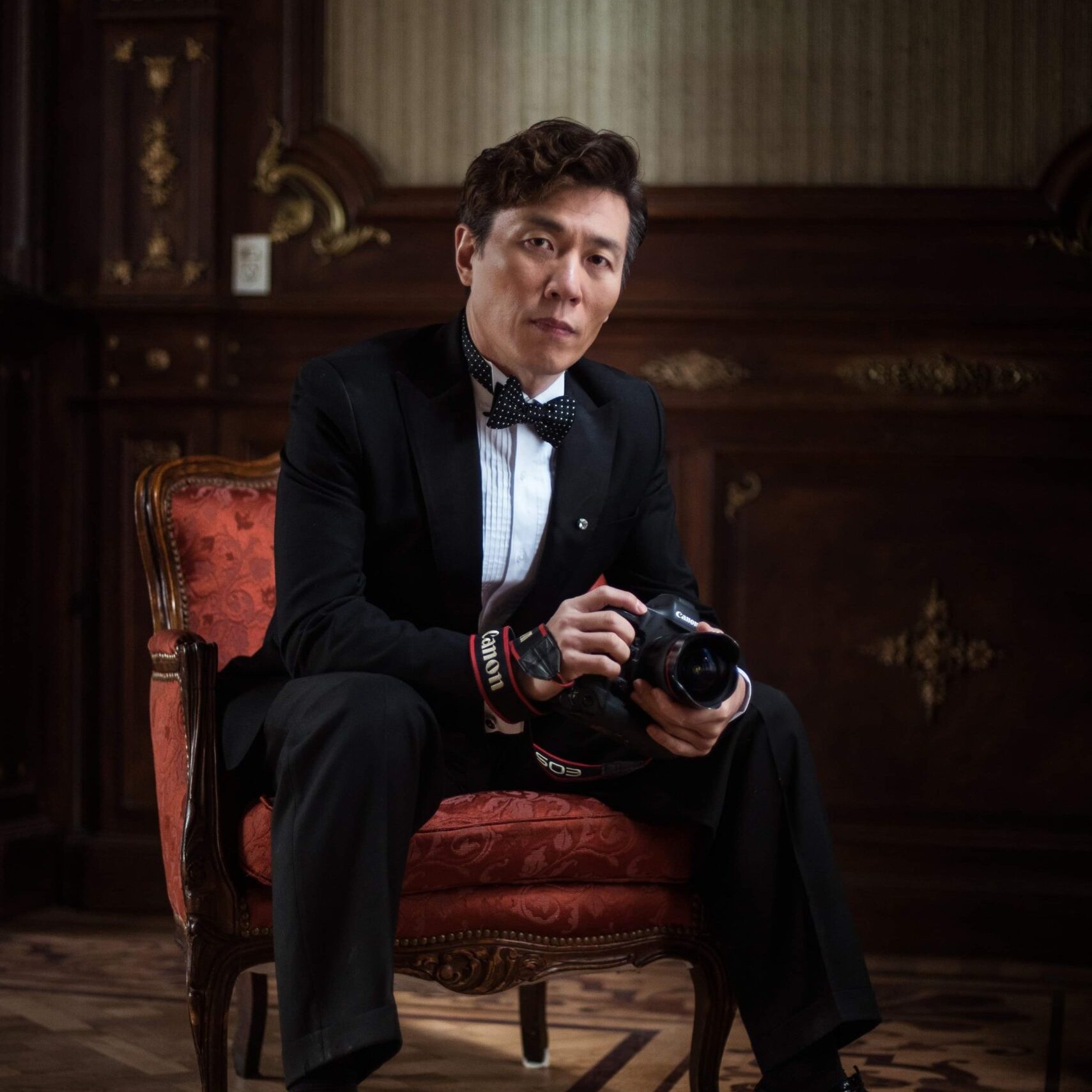 DJ Geff Kim Taehwan (Seoul, Korea)
 
DJ GEFF - is a regular DJ in Seoul and also teaches Tango and oragnising Milonga Farol. He has competed and was a finalist in the Mundial de Tango Pista 2017 and won Korean Int'l Tango Championship Pista same year. In 2018 he won the Hong Kong Argentine Tango Championship Tango Pista. He has been invited to many events within Korea, Asia and Europe, Since 2020, he has been invited at the Tango2 go Istanbul Festival.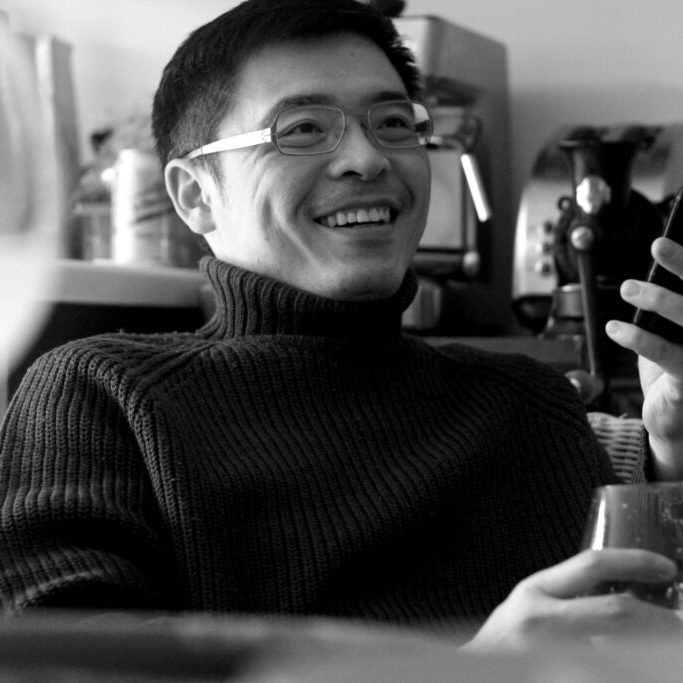 Lung-Kuei (Taipei, Taiwan)
 
started from North America to Asia ! From his home base in Taipei to festivals and marathons around the countries. His smooth, thoughtful approach to tango music has delighted many tangueros and has earned him a place on the DJ roster of some of the countries' most notable milongas in both Asia and North America.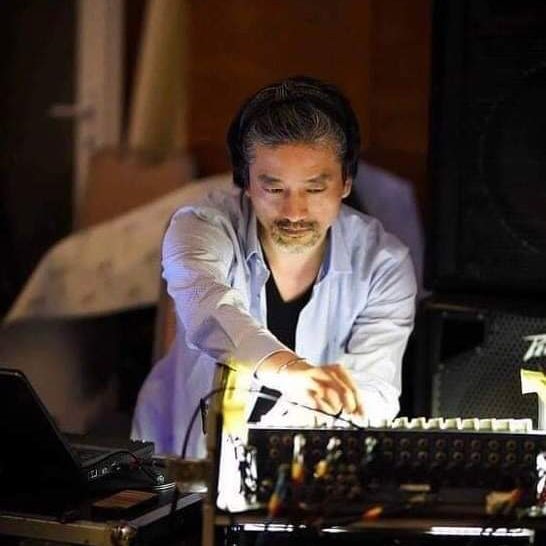 Carlos LEE (Seoul, Korea)
 
is one of most popular DJ in Korea & Asia since his coming back(middle of 2009) from Bs.As., where he had been living for more than 5 years, full of MILONGUERO & TANGUERO. During his criollo's life, he studied tango history at "CETBA" & "Academia Nacional del Tango" for 3 years. In addition, he used to play music at the milonga "Lujos", known as Maipu 444 on Sun., very very traditional milonga in Bs.As.(2007).
From 2010 to 2018 Jan. he had been running a Tango Club "Ataniche" where is famous for Wed's milonga "Juntos" in Seoul. Since 2020, running "Carlos Tango DJ Academy" for support new generation DJ. Also, he has been playing music for uncountable Local & International Tango Festival. He always try to make good energy with good sound for Milonga & Dancers.