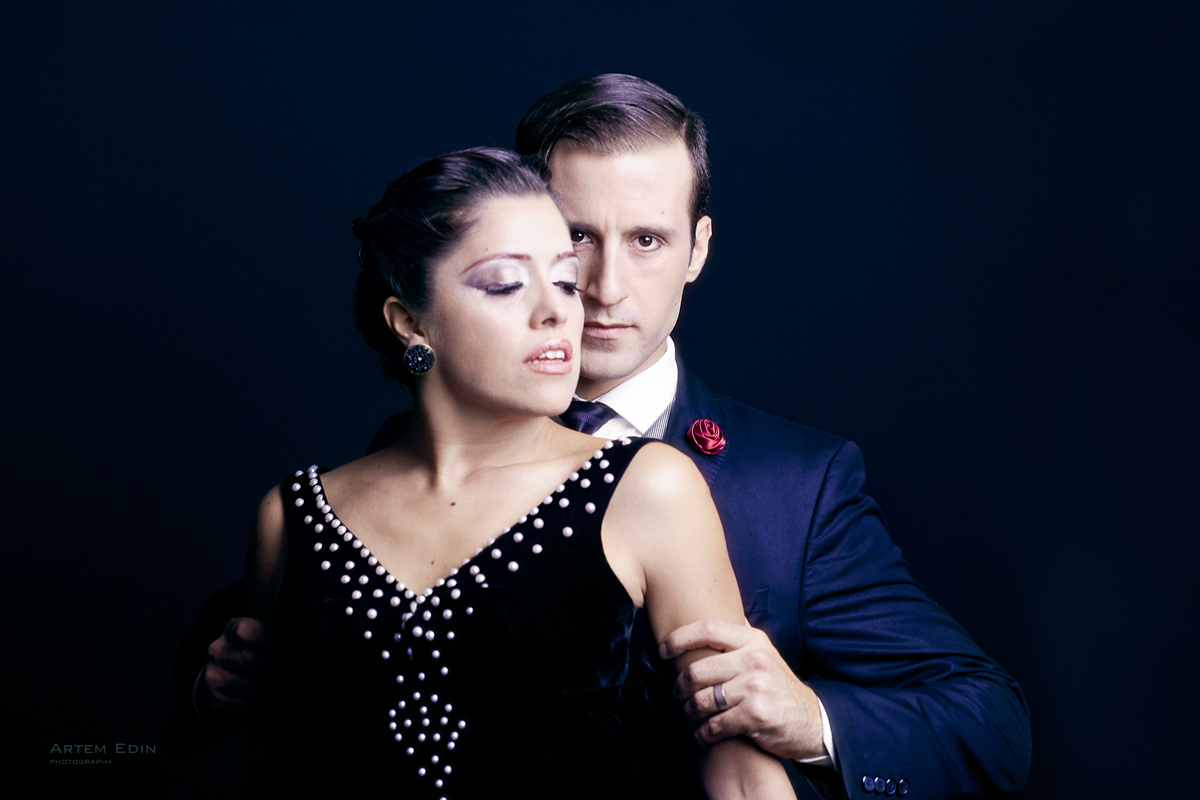 FACUNDO PIÑERO& VANESA VILLALBA
FACUNDO PIÑERO - he worked in Casas de Tango as Madero Tango, Taconeando, Complejo Tango, Barracas Tango, Tango Red and Chiquin. He began to travel the world at 17 years, companies such as: Latin Dance, Tango Odyssey, Tango Emotion, Mora Godoy, Tanguera and Forever Tango.
VANESA VILLALBA - she worked in Casas de Tango as: La Ventana, Piazzolla Tango, Homero Manzi and Boca Tango. She was champion of tango Baradero 2002 and later worked on the jury panel. She traveled the world for 4 years with the company Forever Tango as a dancer and also assistant choreographer.
Vanesa Villalba and Facundo Piñero - they have participated in the festival of Buenos Aires tango with their work DESENCUENTRO. Jurors were World Tango in different regions. They also participate in numerous festivals as teachers and choreographers in different countries, such as Italy, Greece, Korea, USA and Japan, Turkey, Russia. read more...<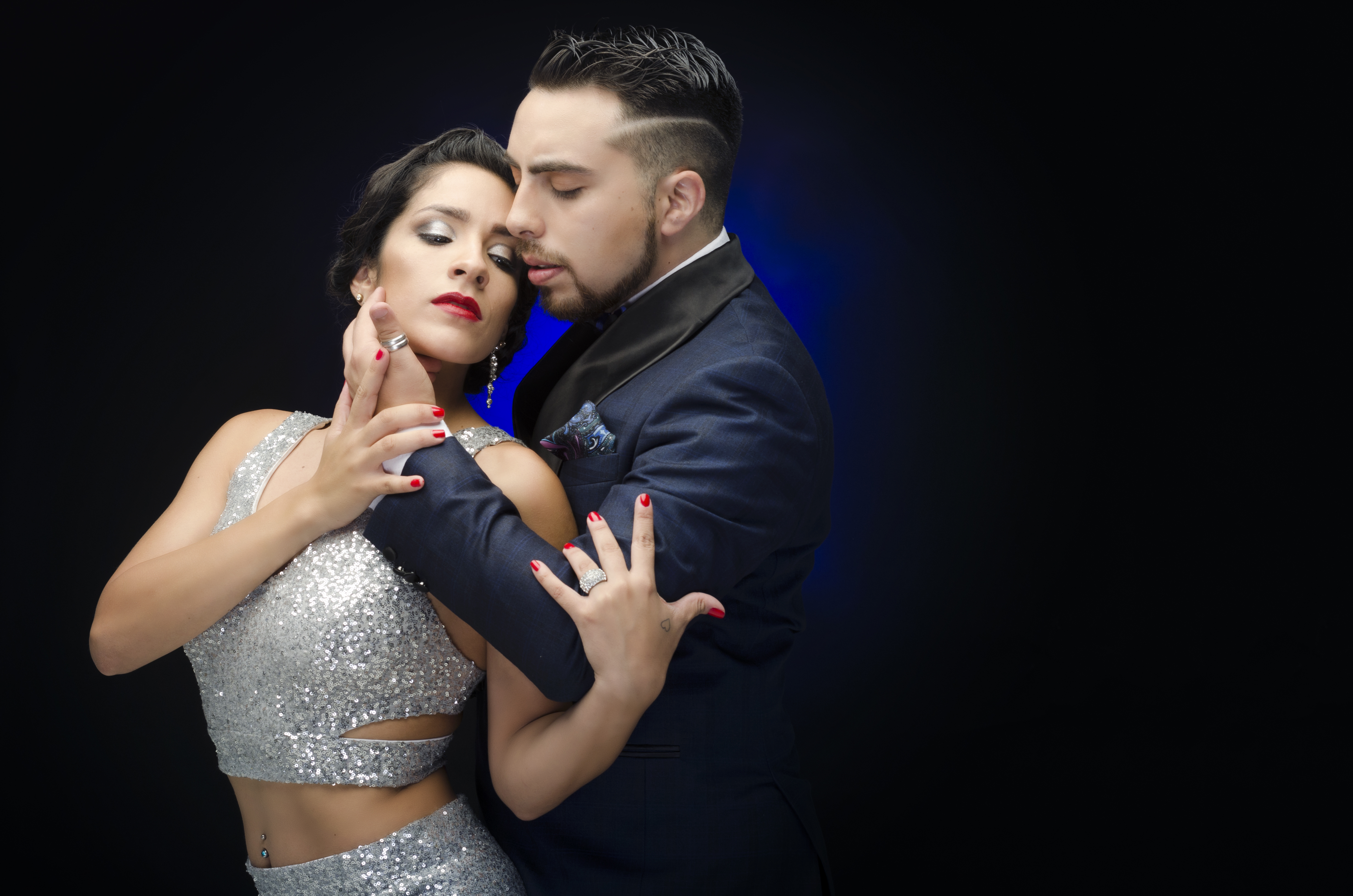 Jonathan Saavedra & Clarisa Aragon
We are part of a new generation of young dancers who are dedicated to the art of Tango. We both seek the same objective: to live tango; make it our lifestyle; to feel it; and to share everything which vibrates in our classes and performances. Our humble beginnings as a professional dance couple began in our native Cordoba, whose people have supported us unconditionally throughout our careers. This is how our project together began. How our impossible dream became a reality when we became the 2015 World Champions . Today, we find ourselves traveling around the world, leaving our mark at the most famous tango festivals and dance academies. We are certain that this is only the beginning of our wonderful career as professionals. read more...
Virginia Pandolfi and Jonatan Aguero
Virginia and Jonatan are a young couple that moves its first steps as dance partners . With less than 5 years working together, they are already bound one to another and create their own style resulting from the vast experience of both.
Separately they have more than 10 years dancing Tango, and come together today with a Tango full of experience to convey .
Their classes are based on the study of the technique, going from the most basic to the most complex elements, but always with the idea of teaching a dance where the connection, the embrace and comfort in the couple, are the main target.
The Tango of Virginia and Jonatan is original and authentic.  
Counting on a traditional base, they are in constant search of evolution, respecting the principles that formed their Tango at the origins. 
The embrace, play, subtlety, and complicity, fuse in this couple presenting a Tango, which is sincere, heartfelt and extremely elegant .