*** Classes for Sebastian & Mariana are now closed - we can only accept leaders. ***
SITF is known for its most well-organised Tango Festival in Asia!   organised by Los Sueños (Gen & Lily). Held in Singapore every October, SITF hosts some of Tango's biggest names and welcomes hundreds of participants from all over the world.
Sebastian Arce& Mariana Montes
Sebastian Arce and Mariana Montes have done a lot for promoting tango overseas by their love and commitment to teaching, organizing tango events, and dancing. Their work has taken them to visit since '99 over 140 cities, 35 countries, and counting.
As teachers, Sebastian and Mariana are among the most required, participating yearly in nearly 40 big scale events in Europe, Asia, North America, and Latin America.
They have produced 13 great scale tango events in France and USA (mephisto tango summer festival 2002-2006; Revirado Tango France 2002-2003; C.I.T.P. 2006-2007, Neotango Fest USA 2005-2006, Antipanico USA 2005-2006), and concerts with tango orchestras such as Fernandez Fierro, Orquesta tipica Imperial, Hyperion Orchestra, La Chicana; and electronic tango orchestras such as Bajofondo Tango Club, Gustavo Santaolalla, Tanghetto, Electrocutango and many others. read more...<
Sebastian Archival& Roxana Suarez
"Their dance is born of the dance floor.
If the wood is the parent, their feet are the child."
Tango dancers everywhere define Sebastian and Roxana as dance-floor dancers due to their profound connection to the dance floor, exquisite musicality, emotional depth and technique, which keeps them rooted to the floor. Their recognition and acknowledgement of the dance floor's humble yet powerful role in blossoming each and every dance and giving it its very own unique flavor, enables them to invoke a rare intimacy and authenticity in their dances.
Between themselves, Roxana and Sebastian have come to develop a dance style that remains close to the heart and person, combining a close embrace that is both warm and snug, refined technique and subtle sensuality. read more...<
Neri Piliu & Yanina Quinones
Internationally renowned artists, Neri and Yanina are two young Argentine artists who have many experiences in the tango world and sees them constantly protagonists of festivals, tours and seminars of Tango around the world. Have studied for many years with Carlos Perez y Rosa Forte and Vanessa Villalba y David Leguizamon, dancers and directors of famous company "Forever Tango".
In 2006 and 2007 they won the pre-mundial escenario tango and tango salon and in 2008 won their second place in the mundial of Buenos Aires! They held classes in the famous school of "Carlos Copello" in Buenos Aires and in the "School of Argentine tango" and have worked with some of the most famous Argentine tango orchestras including "Color Tango" and "Los Reyes" D'Arienzo. read more...
Gioia Abballe & Simone Facchini
They have been dancing together professionally for 20 years, despite being very young and have been teaching since over 10 years.

They won 1st place in the European Champions 2013 and achieved the final place in the Mundial numerous times, recently they obtained 4th and 6th place in the World championship in Buenos Aires.

They are also teaching and as guests couple in many Festivals in Italy and in the rest of the world like: Italy, France, Germany, Greece, Argentina, Russia. They have been part of the most prestigious Argentinian tango companies like:
"Tango x2" of Miguel Angel Zotto, "Tango Seduccion" of Gustavo Russo and "Tango Rouge Company" of Neri Piliu and Yanina Quinones.read more...<
Tango en Vivo
Orchestra "Tango en Vivo" - is a close-knit team of professional, charismatic musicians created talented bandoneonist Ivan Talanin. The orchestra will be happy to see you as their fans! We create art for the audience favorite!
All team members have completed the best musical educational institutions of Russia. Their way of success on a musical Olympus started since childhood, and now each member their outstanding achievements in the music industry. Deciding not to dwell on the band reached the heights rallied together to create a unique, own tango orchestra project with musical instruments such as the bandoneon, violin, piano and double bass.
Birthday "Tango en Vivo" - December 20, 2015. On this memorable day with a very successful concert-presentation of the quartet. Less than a year the orchestra was able to establish itself brilliantly favorite public, to release the first album and conquer the home of tango - solar Argentina!
The album, titled "El Classico", and a trip to Buenos Aires in the biggest, most famous, International Tango Festival "Tango BA Festival y Mundial" at the personal invitation of the organizers fell to August 2016.
read more...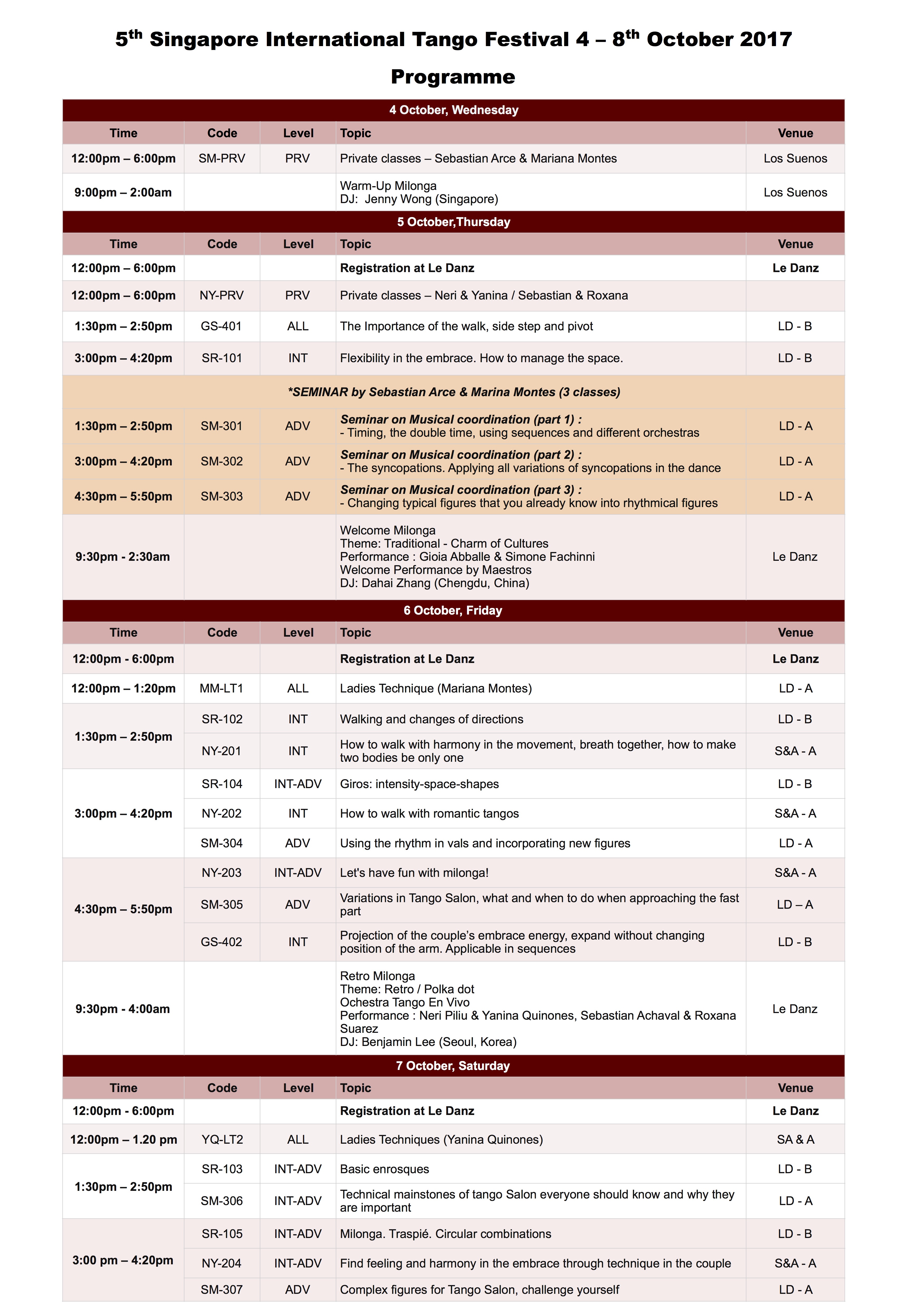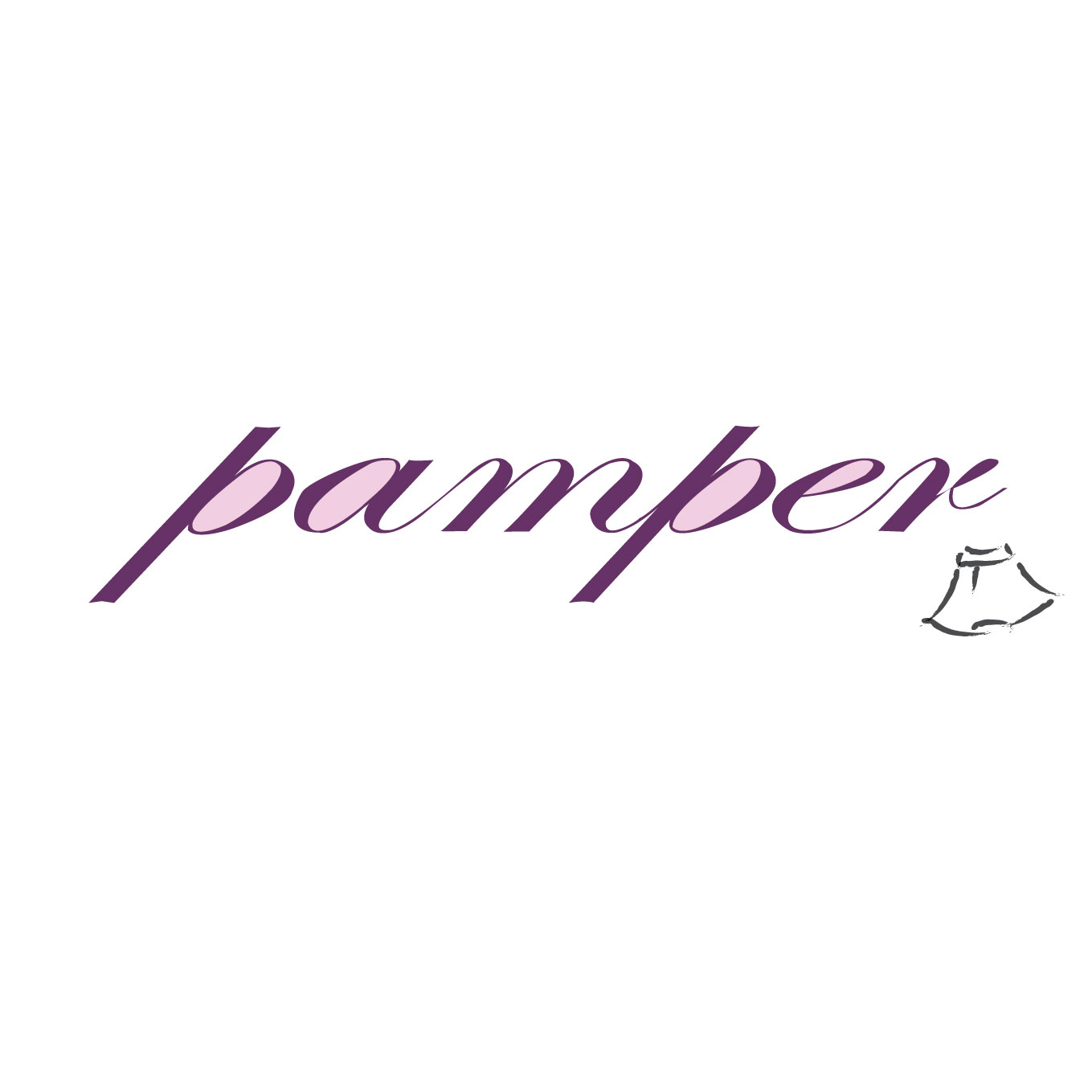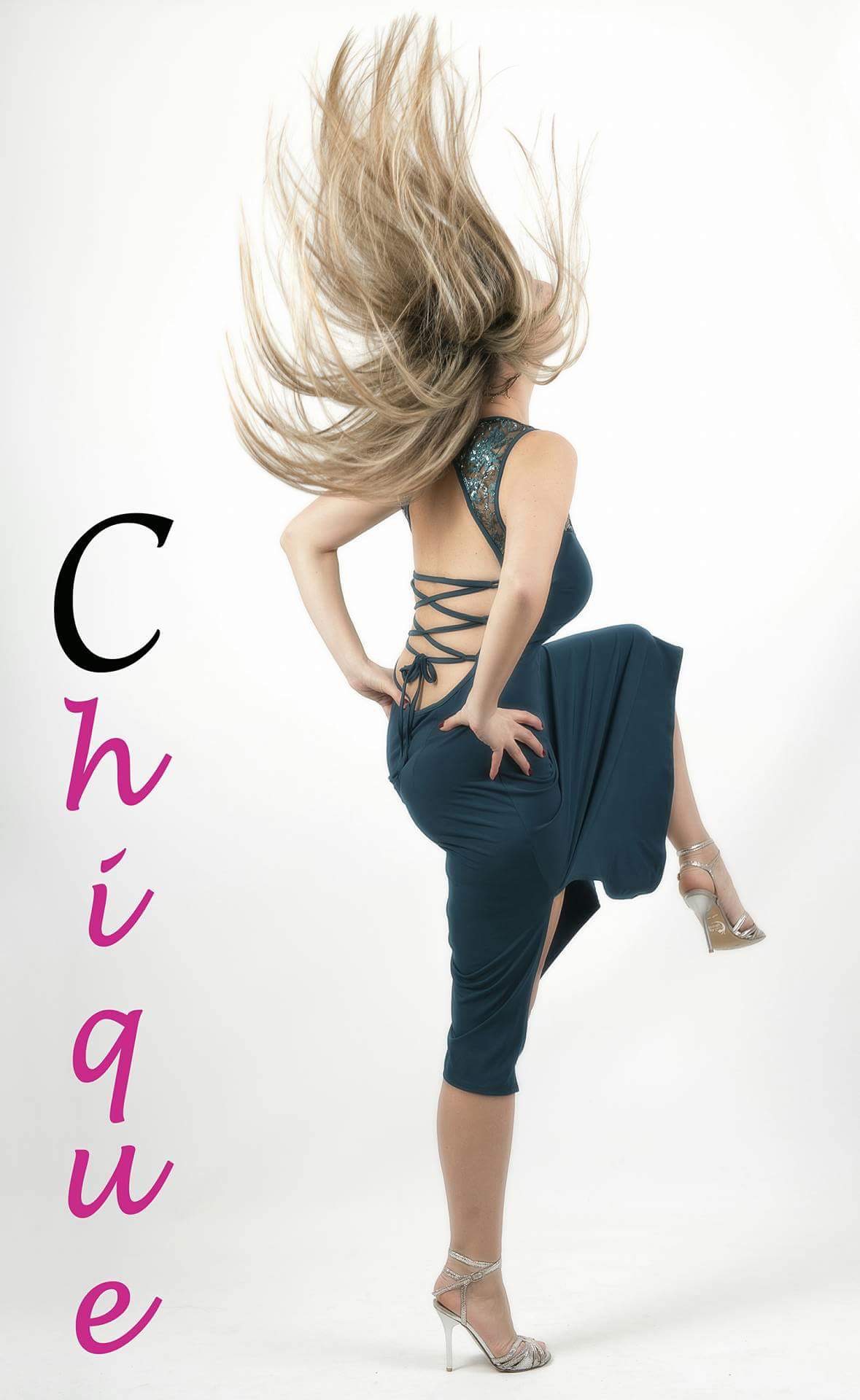 Watch our video from 3rd SITF!
ENQUIRIES? EMAIL US AT
Please only use this email address for you queries.
This helps us consolidate your queries and respond quickly.
Thank you!

Print SITF Programme