Stay Tuned For More Details!
SITF is known for its most well-organised Tango Festival in Asia!   organised by Los Sueños (Gen & Lily). Held in Singapore every October, SITF hosts some of Tango's biggest names and welcomes hundreds of participants from all over the world.
Sebastian Archival& Roxana Suarez
"Their dance is born of the dance floor.
If the wood is the parent, their feet are the child."
Tango dancers everywhere define Sebastian and Roxana as dance-floor dancers due to their profound connection to the dance floor, exquisite musicality, emotional depth and technique, which keeps them rooted to the floor. Their recognition and acknowledgement of the dance floor's humble yet powerful role in blossoming each and every dance and giving it its very own unique flavor, enables them to invoke a rare intimacy and authenticity in their dances.
Between themselves, Roxana and Sebastian have come to develop a dance style that remains close to the heart and person, combining a close embrace that is both warm and snug, refined technique and subtle sensuality. read more...<
Neri Piliu & Yanina Quinones
Internationally renowned artists, Neri and Yanina are two young Argentine artists who have many experiences in the tango world and sees them constantly protagonists of festivals, tours and seminars of Tango around the world. Have studied for many years with Carlos Perez y Rosa Forte and Vanessa Villalba y David Leguizamon, dancers and directors of famous company "Forever Tango".
In 2006 and 2007 they won the pre-mundial escenario tango and tango salon and in 2008 won their second place in the mundial of Buenos Aires! They held classes in the famous school of "Carlos Copello" in Buenos Aires and in the "School of Argentine tango" and have worked with some of the most famous Argentine tango orchestras including "Color Tango" and "Los Reyes" D'Arienzo. read more...
Ruben Veliz & Sabrina Veliz
Since 2006, they participated in several tango festivals around the world as teachers and performers. In 2014 Ruben wrote his book ¨Secretos del abrazo¨, about the technique they developed to teach tango.
As choreographers they created ¨Recuperados¨ in 2015, ¨A nuestro hijo¨ in 2014, "Al sur del sur" for River North Chicago Dance Company in 2011, "Dramatic Tango" in 2010, on tour in Japan, "Tangos Corazonicos" during 2009 in Buenos Aires, and also they created and directed "Tango on stage" on tour in USA.
During 2008 they tour China with their show Radio Latina, covering six cities including Shanghai, the same year they tour Japan with the Momoco Aida orchestra and also they present their show ¨Abrazame¨ at the Menton Tango Festival in France and they tour Holland with the Amsterdam Sinfonetta presenting their choreography ¨Last Round". read more..
Javier Rodriguez & Fatima Vitale
Javier Rodríguez is well known the world over and especially in the Eastern Asian Tango Scene, having taught many individuals who would become excellent tango dancers and tango event organizers in Asia. Javier faithfully transmits tango culture and focuses on the conservation of traditional codes and etiquette. His dance, teaching and passion has an undoubtedly powerful influence on the tango scene in Eastern.
Fatima Vitale is a multi-talented dancer, trained in Contemporary Dance, Classical Ballet, Jazz, composition and improvisation. She studied tango under the mentorship of many teachers from Buenos Aires, including Gabriel Missé, Osvaldo Zotto and Lorena Ermocida, Gabriel Angio and Natalia Games, Alejandra Armenti and Daniel Juarez, among others. read more..
SOLO TANGO ORCHESTRA
Solo Tango orquesta is rapidly rising to the top of the world Tango Olympus. Team founded in the summer of 2010 and the incredibly short time gained international recognition.
In October 2010, Solo Tango orquesta won the international competition "Citta de Castelfidardo" in Italy, received the first prize in the category "Piazzollas Music".
Also, Solo Tango became the official orchestra of the major international tango festivals: Istanbul Tango Festival(Turkey), Ankara tango festival (Turkey), Adana tango festival(Turkey) "Milonguero Nights 2010-14″,"Sabor del Tango " (Yalta), "Planetango ", "El Tangon 2011." (Turkye -Antalia), "Tango of wight night" (Russia, Sankt-Petersburg), "Argentinian holidays" (Russia, Sankt-Petersburg), Tangomagia (Amsterdam,Netherlands), Brussels Tango festival (Brussels,Belgium),Tango embrace (Berlin,Germany), Pentecost festival (Karlsruhe,Germany), Dresden Tango Fest 2013-15 (Dresden,Germany), Roma tango meeting 2013,2014 (Roma,Italy), Pisa tango festival (Pisa,Italy), Zucca tango festival (Milan,Italy), Siracusa tango festival (Siracusa,Italy), Tarbes tango festival (Tarbes,France), Tango Element (Baltimore,USA), Shanghai Tango Marathon (Shanghai,China), Misterio tango festival 2013,2015 (Buenos Aires,Argentina)
Tango orchestra, created by the efforts of magnificent Moscow musicians who are not one year of his life devoted to tango music.
read more..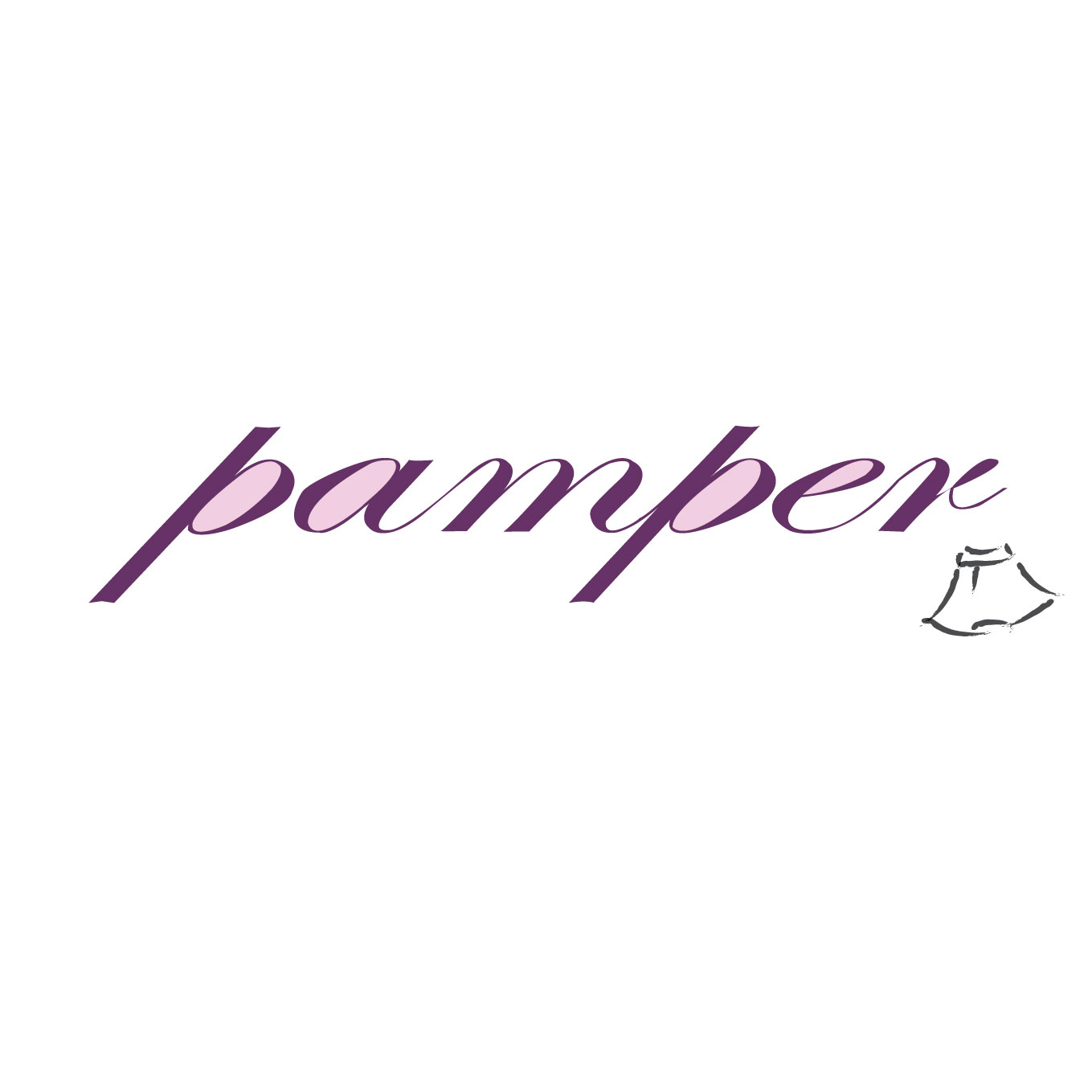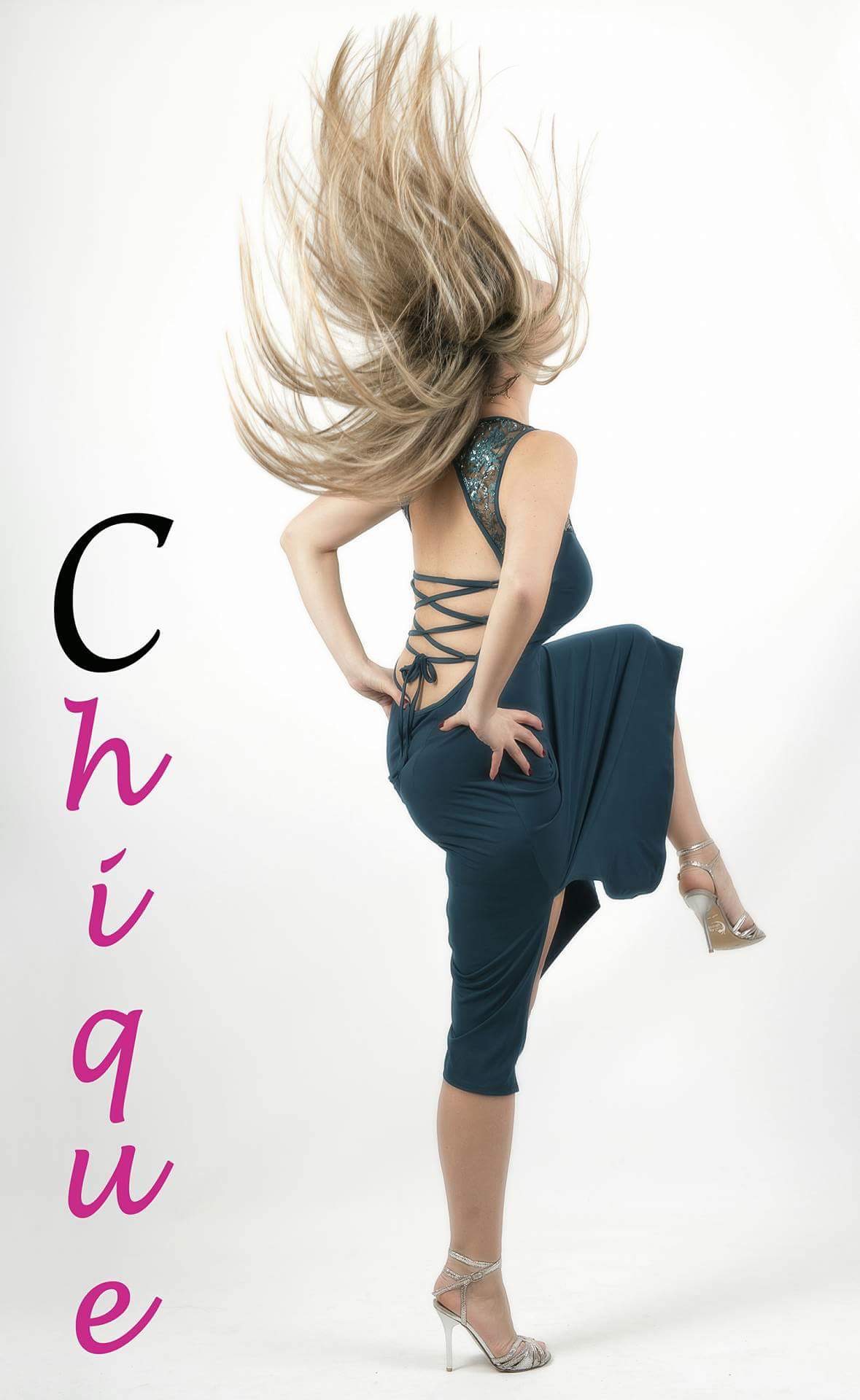 ENQUIRIES? EMAIL US AT
Please only use this email address for you queries.
This helps us consolidate your queries and respond quickly.
Thank you!

Print SITF Programme